Quotation
"A true friend knows your weaknesses but shows you your strengths; feels your fears but fortifies your faith; sees your anxieties but frees your spirit; recognizes your disabilities but emphasizes your possibilities." - William Arthur Ward
Show all >
Certified Instructor in Primordial Sound Meditation.
at The Chopra Center for Well Being, CA.
"To teach meditation is a gift. It's the most genuine and meaningful thing I have ever done. From deep in my heart I have no stronger desire than to share is this ancient wisdom with as many human beings as possible. I therefore hope that you wish to join me on this journey toward self-knowingness, health, healing, wholeness, and harmony." Jan Roostal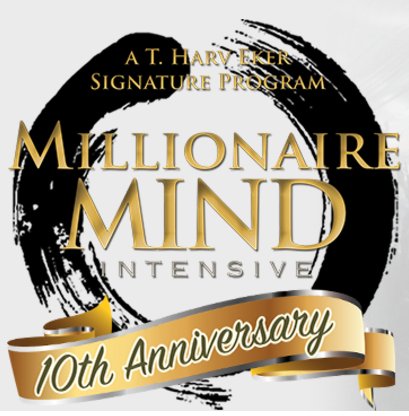 An amazingly inspiring seminar about how to become financially free. T Harv Eker created this seminar on our mindset conerning money. How rich people think, vs poor people, your thougts create your result. Click on the link/page for more information. If you book via this link you will automatically be upgraded from "General" seating to "Premium" ticket!
Primordial Sound Meditation is a classic form of (silent) meditation in which you use Primordial Sounds, or mantras, to take your mind from acitivity to the field of silence. If you haven't yet decided to register for a course, as a starter, try my CD "Mantra & Mindfulness Meditation". Read more about it by clicking on "webshop". There you can buy my Mindfulness CD. other CD:s and "The Secret" - DVD.